Word. Wednesday is back! Maybe one day, I'll make it a link-up and make new bloggy friends. But for now, I'll just use it to get myself through the half-way point of the week! Some things and word (duh) I'm loving lately!
I come in contact with so many people every.single.day and I love that this reminds me to enjoy the day because you could make someone's day.
I'm not sure I wanna wait the rest of my life...just sayin'.
This isn't a word...but if there's one word to describe it...YUM!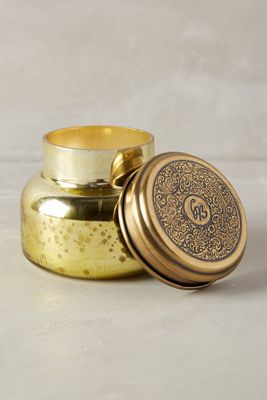 Anything having to do with soup, hearty soup, yummy soup, chili... anything. It's Fall Y'all and I want cool weather so I can make soup!
#Truth
Okay that one made me laugh too hard and mainly b/c I have this discussion daily!
Happy Wednesday y'all! Make it great! Word.